Leverage 3D Across Your Product Lifecycle
Extend the use of your 3D models beyond the design team — creating additional value for your organization
---
- The Problem -
Accessing and Re-Purposing the 3D Model Data
Your 3D models have value well beyond the design team. The problem is how to make that data available and usable to non-CAD users.
- The Solution –
A non-CAD Application Anyone Can Use
A person does not need CAD experience to use applications from Lattice Technology. Our applications are easy-to-use and much less expensive than CAD licenses — allowing users to author additional information (like work instructions) that anyone can access.
Next Webinar
** Thursday Sept. 22nd **
Learn how Tsuneishi Shipbuilding uses XVL to: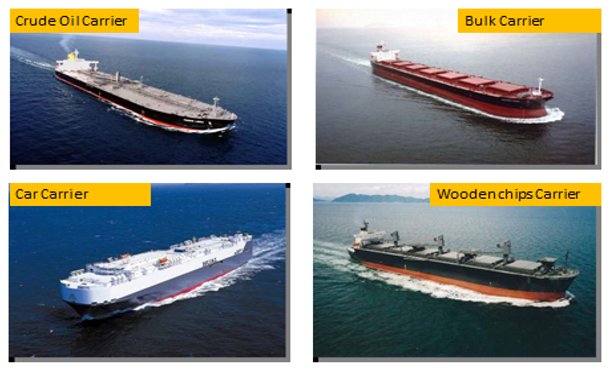 Find Failure Early: Perform virtual manufacturing validation
Validate and Plan for the Best Assembly Order: Develop the optimal assembly order
Overcome Training Obstacles: Achieve manufacturing efficiency and quality even with language barriers
Click here to hear more and to register.
How to Try